How WorkGenius can help you hire
the best Graphic Designer
1. Define your search
Let us know what roles and skills you are looking for. Need help? Our talent expert will support you.
2. Get mateched to our pre-vetted candidates
We will match you to 3-5 candidates.
Availability, skill set and hourly rate are
matched to your requirements.
3. Hire one or more and start working
Once you found your perfect candidate, you can get going – and we take care of the rest.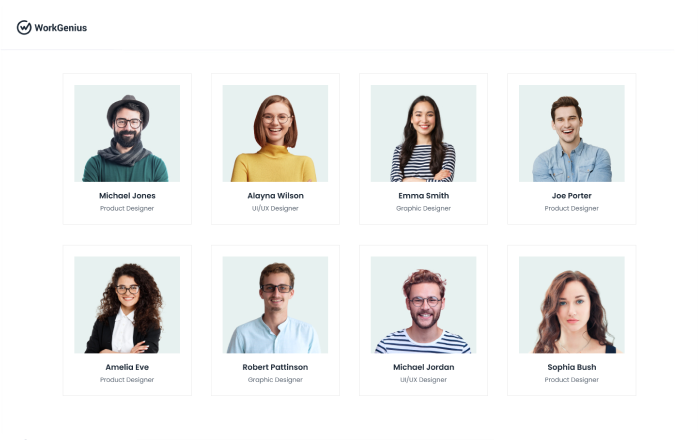 The best Design Freelancers in
the world choose WorkGenius
Get access to exclusive roles from established businesses
Say goodbye to time-consuming project searches
Focus on the actual work and not admin
Stop chasing payments and get paid fast
Our candidates have previously worked for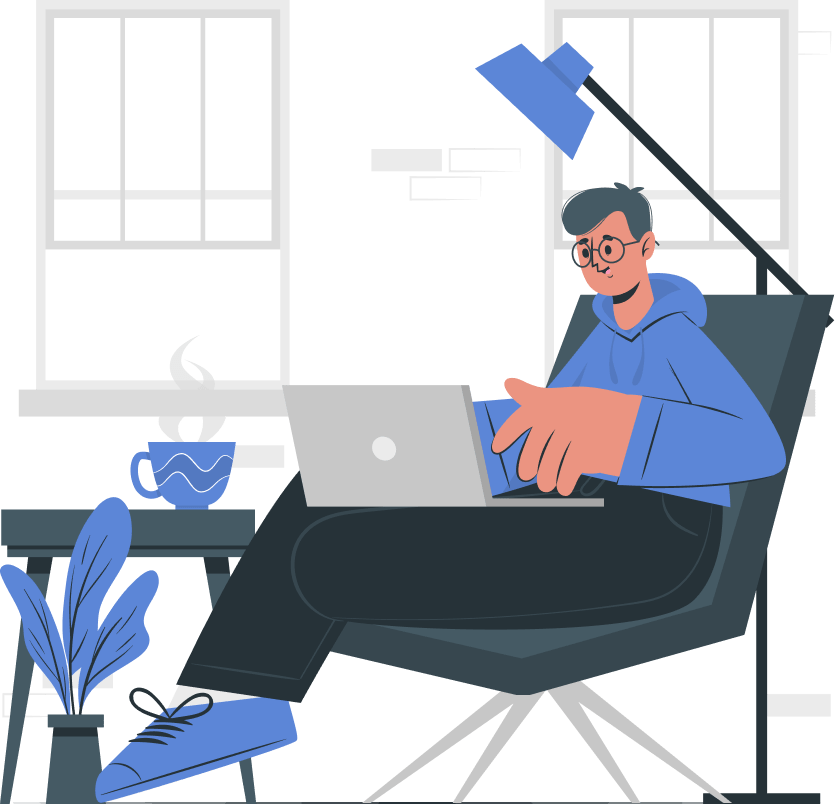 How to hire Graphic Designers? Skills you
should look for when interviewing
a Graphic Designer.
Graphic designers need to be able to come up with fresh and innovative ideas that effectively communicate a message or concept. Look for candidates who have a strong portfolio showcasing their ability to create visually compelling designs.
Graphic designers need to be proficient in design software such as Adobe Creative Suite (Photoshop, Illustrator, and InDesign) or other similar tools. They should also have knowledge of design principles, color theory, and typography.
Graphic designers need to be meticulous and detail-oriented to ensure that their designs are free of errors and visually balanced. Look for candidates who can demonstrate their ability to pay close attention to detail in their previous work.
Graphic designers need to be able to effectively communicate their ideas and designs to clients, other team members, and stakeholders. They should be able to explain their design choices and receive and implement feedback in a collaborative environment. Look for candidates who have experience working on teams and have strong verbal and written communication skills.
Need help finding a Graphic Designer?
Talk to one of our 200 industry experts to get you started