How WorkGenius can help you hire
the best UX Designer
1. Define your search
Let us know what roles and skills you are looking for. Need help? Our talent expert will support you.
2. Get mateched to our pre-vetted candidates
We will match you to 3-5 candidates.
Availability, skill set and hourly rate are
matched to your requirements.
3. Hire one or more and start working
Once you found your perfect candidate, you can get going – and we take care of the rest.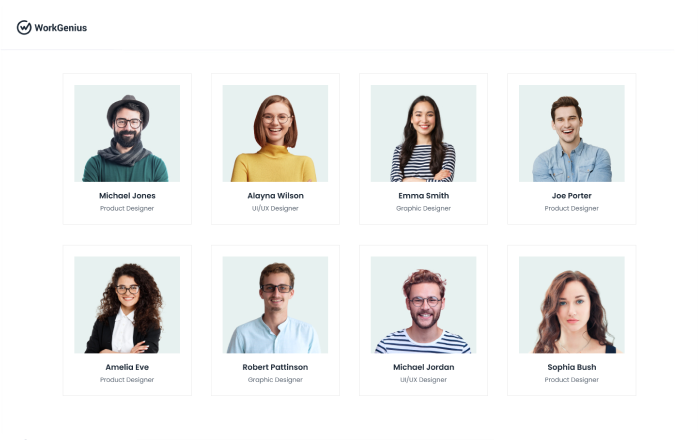 The best Freelance UX Designers in
the world choose WorkGenius
Get access to exclusive roles from established businesses
Say goodbye to time-consuming project searches
Focus on the actual work and not admin
Stop chasing payments and get paid fast
Our candidates have previously worked for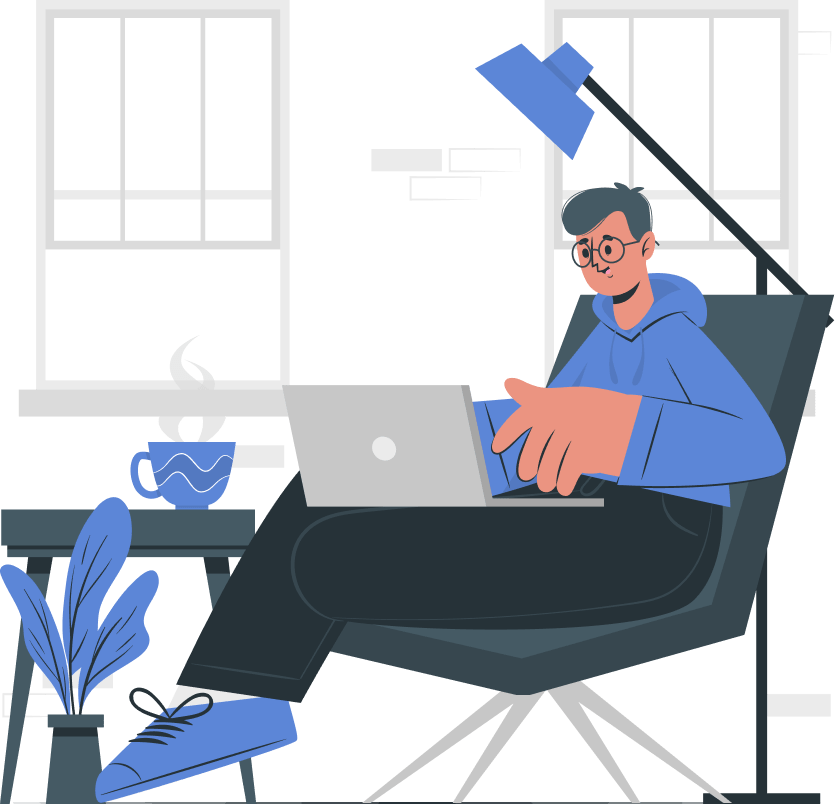 How to hire UX Designers? Skills you
should look for when interviewing
a UX Designer.
A great UX designer is proficient in conducting user research to understand the needs, expectations, and pain points of the target audience. They should have experience in conducting user interviews, surveys, and usability testing to gather feedback and insights to inform the design process.
A UX designer should have strong skills in organizing and structuring content to create a clear and easy-to-navigate user experience. This includes understanding how to create effective user flows, site maps, and wireframes.
An excellent UX designer has a deep understanding of how to create intuitive and engaging interactions that make the user experience both enjoyable and effective. They should have experience in designing effective micro-interactions, animations, and other interactive elements that make the user experience more engaging.
A great UX designer should have a strong eye for design and be able to create visually appealing and on-brand interfaces that are easy to use. They should have expertise in using design software such as Sketch or Figma and be familiar with designing for different platforms and devices.
Need help finding a UX Designer?
Talk to one of our 200 industry experts to get you started