How WorkGenius can help you hire
the best System & Network Administrator
1. Define your search
Let us know what roles and skills you are looking for. Need help? Our talent expert will support you.
2. Get mateched to our pre-vetted candidates
We will match you to 3-5 candidates.
Availability, skill set and hourly rate are
matched to your requirements.
3. Hire one or more and start working
Once you found your perfect candidate, you can get going – and we take care of the rest.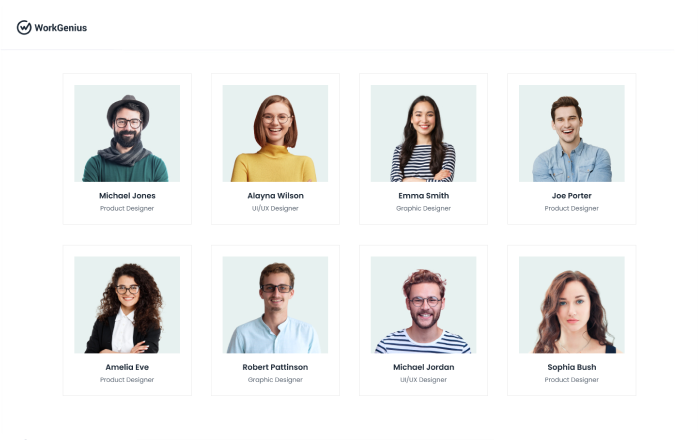 The best System Administrators in
the world choose WorkGenius
Get access to exclusive roles from established businesses
Say goodbye to time-consuming project searches
Focus on the actual work and not admin
Stop chasing payments and get paid fast
Our candidates have previously worked for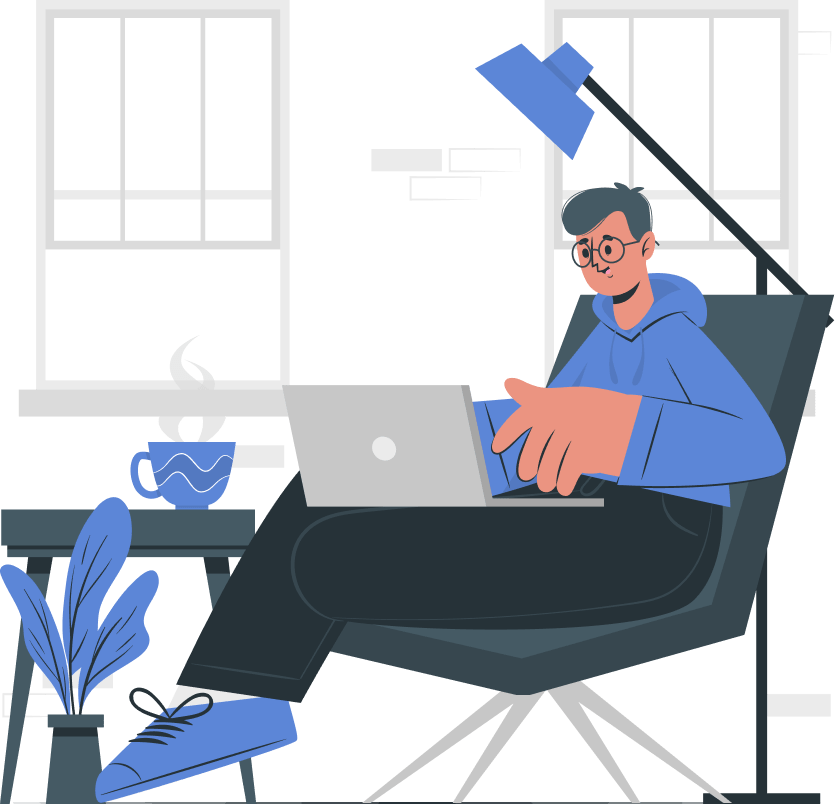 How to hire System & Network Administrators? Skills you
should look for when interviewing
a possible candidate.
A System & Network Administrator should have in-depth knowledge of system and network administration, including server management, network configuration, and troubleshooting. They should be familiar with various operating systems and network protocols, and be able to identify and fix problems quickly and efficiently.
As a System & Network Administrator has access to sensitive information and critical systems, they need to be knowledgeable about cybersecurity risks and best practices. They should be able to identify vulnerabilities, implement security measures, and respond quickly and effectively to any security incidents.
A System & Network Administrator should have strong communication skills to interact with other team members, clients, and stakeholders. They should be able to explain complex technical concepts in simple terms, provide regular updates on system performance, and collaborate with other IT professionals to ensure smooth operation of the network.
A System & Network Administrator should have excellent problem-solving skills to identify the root cause of issues and develop effective solutions. They should be able to work independently and under pressure, troubleshoot complex problems, and use critical thinking to resolve issues quickly and efficiently.
Need help finding a System & Network Admin?
Talk to one of our 200 industry experts to get you started