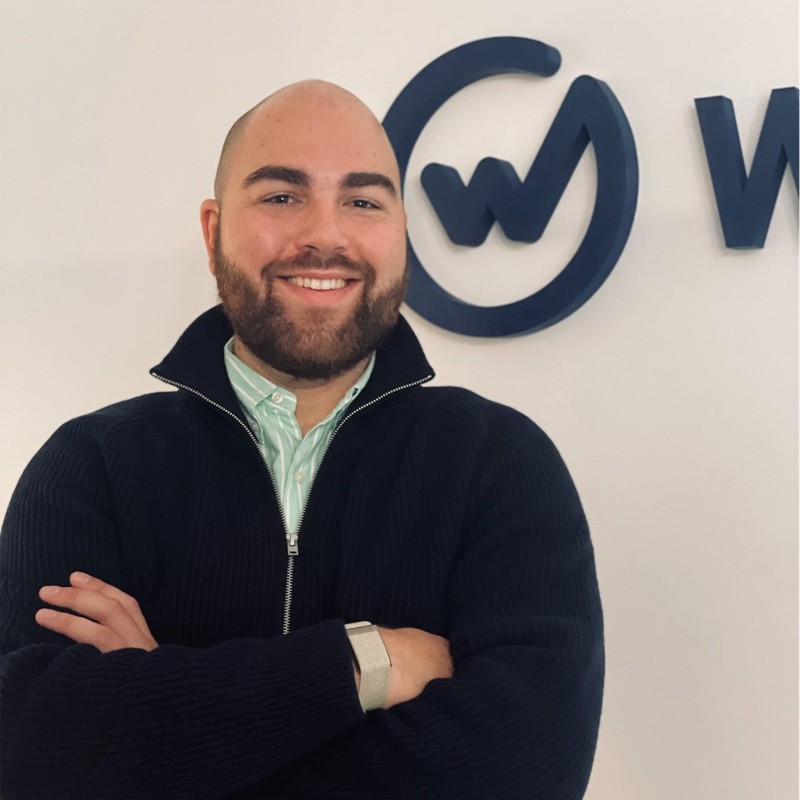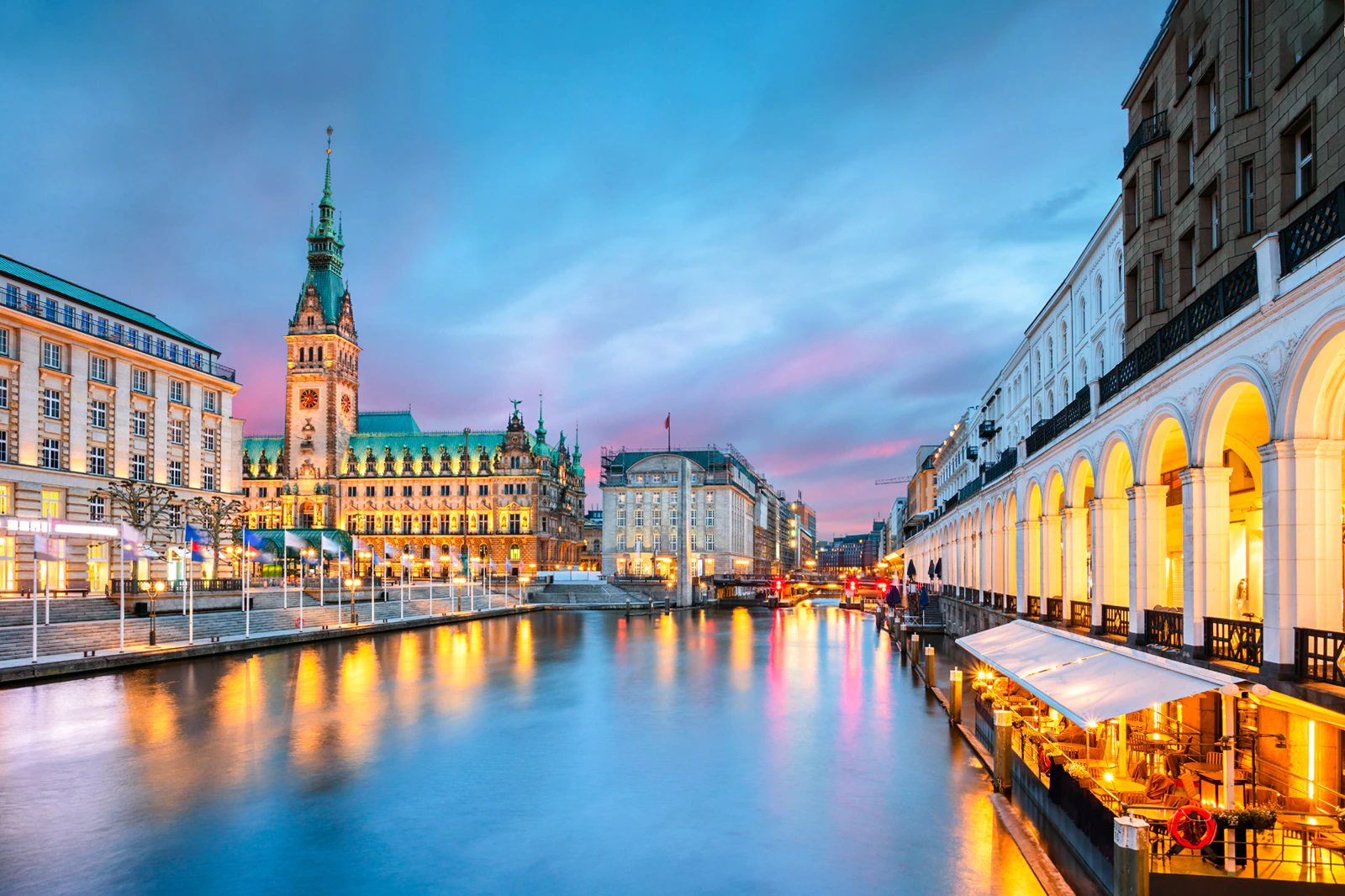 A global partner for your hiring needs
WorkGenius Group is a pioneering talent solutions provider that leverages its proprietary advanced technology to redefine talent acquisition and management experiences for businesses, candidates, and recruiters alike.
Comprised of three specialized brands – WorkGenius, JBC, and Janou Pakter – the group expertly caters to direct sourcing, freelance management, tech-enabled staffing, and executive search needs with technology-driven solutions that simplify and enhance daily processes.
By harnessing the power of cutting-edge innovation, WorkGenius Group consistently empowers its clients to succeed in a dynamic and competitive market, redefining the future of talent acquisition and management.