How WorkGenius can help you hire
the best Digital Marketing Manager
1. Define your search
Let us know what roles and skills you are looking for. Need help? Our talent expert will support you.
2. Get mateched to our pre-vetted candidates
We will match you to 3-5 candidates.
Availability, skill set and hourly rate are
matched to your requirements.
3. Hire one or more and start working
Once you found your perfect candidate, you can get going – and we take care of the rest.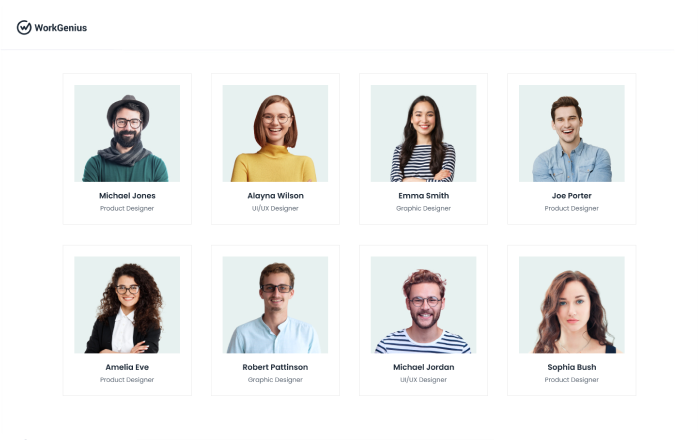 The best Digital Marketing Freelancers in
the world choose WorkGenius
Get access to exclusive roles from established businesses
Say goodbye to time-consuming project searches
Focus on the actual work and not admin
Stop chasing payments and get paid fast
Our candidates have previously worked for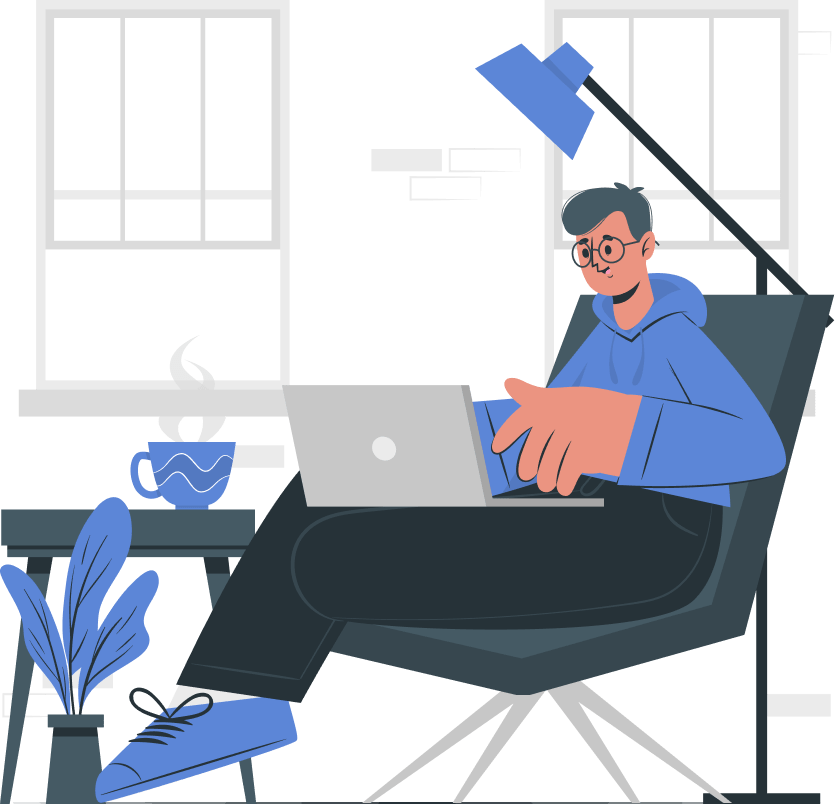 How to hire Digital Marketing Freelancers? Skills you
should look for when interviewing
a Digital Marketing Manager.
Digital Marketing Channel Proficiency
A Digital Marketing Manager must possess a thorough knowledge of the diverse online platforms and channels that can be utilized for marketing purposes. They should stay updated on the latest trends and developments in the digital marketing landscape to make informed decisions regarding the selection of suitable channels for various marketing campaigns and initiatives. This skill is critical in maintaining industry standards and adopting best practices.
Data analysis and reporting
A digital marketing manager should have advanced skills in data analysis and reporting, including the ability to utilize tools such as Google Analytics and other data visualization software. They should be able to extract meaningful insights from large datasets and use them to make informed decisions about campaign strategy and optimization.
Project management skills
A digital marketing manager should be able to manage multiple projects and campaigns at the same time. They should be able to prioritize tasks, meet deadlines, and manage resources effectively.
Budget management is a crucial skill for a digital marketing manager as it requires the ability to create and manage budgets for multiple campaigns, optimize spending for maximum ROI, and identify areas where budget adjustments are needed. Additionally, the manager should be able to track and analyze campaign costs, and be able to provide recommendations for budget reallocation based on performance data.
Need help finding a Digital Marketing Manager?
Talk to one of our 200 industry experts to get you started