How WorkGenius can help you hire
the best Analysts
1. Define your search
Let us know what roles and skills you are looking for. Need help? Our talent expert will support you.
2. Get mateched to our pre-vetted candidates
We will match you to 3-5 candidates.
Availability, skill set and hourly rate are
matched to your requirements.
3. Hire one or more and start working
Once you found your perfect candidate, you can get going – and we take care of the rest.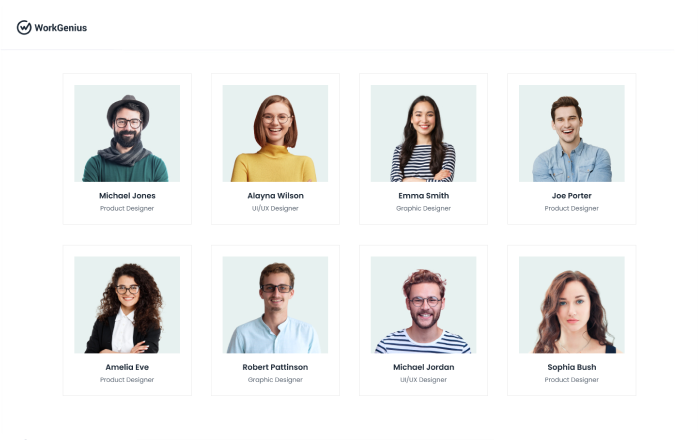 The best Analytic Freelancers in
the world choose WorkGenius
Get access to exclusive roles from established businesses
Say goodbye to time-consuming project searches
Focus on the actual work and not admin
Stop chasing payments and get paid fast
Our candidates have previously worked for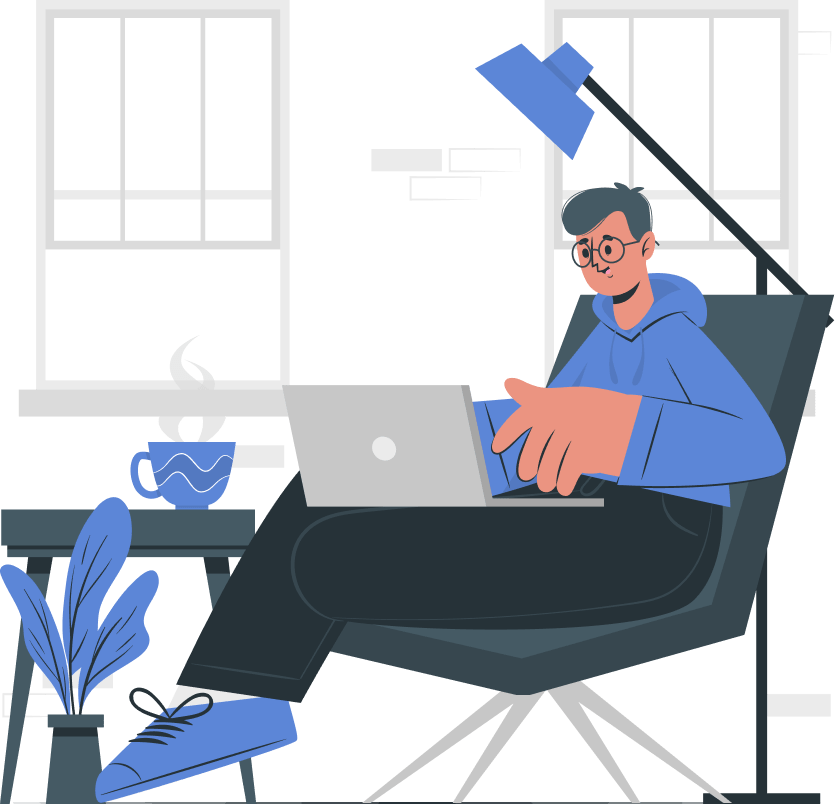 How to hire Analysts? Skills you
should look for when interviewing
an Analyst.
Data analysis and interpretation
Analysts should be proficient in using various techniques to collect, organize, and analyze data from various sources. They should be able to interpret complex data sets, identify patterns and trends, and provide meaningful insights and recommendations to inform business decisions. Additionally, they should have strong critical thinking and problem-solving skills to identify issues or opportunities from data, and effectively communicate their findings to stakeholders.
Critical thinking and problem-solving
Analysts should have strong analytical and reasoning skills, and the ability to think creatively to approach problems from different angles. They should be able to identify patterns and trends in data, and use their insights to develop innovative solutions and recommendations for improvement. Additionally, they should be able to work independently and as part of a team, and have strong communication skills to present their findings effectively to stakeholders.
Analysts should possess strong technical skills and be proficient in using various software and tools for data analysis. This includes expertise in Excel for data manipulation and visualization, knowledge of SQL for database querying and management, and familiarity with statistical software for advanced analysis. A strong command of these tools and technologies is critical to effectively manage and analyze large datasets, and to ensure accurate and insightful reporting.
Communication and presentation skills
Analysts should have the ability to clearly and effectively communicate insights and recommendations to both technical and non-technical stakeholders, through written reports and presentations.