WorkGenius checks all the boxes: intuitive interface, easy transactions and great support. By far the best freelance platform I have ever used. A must-have for every developer.

WorkGenius solves all my issues. We are very happy with the quality of the results. The design was perfectly aligned to our brand guidelines and the final product was ready within 24 hours of posting the projects online.

WorkGenius is a fantastic resource for me and my team. We can trap into our freelancer team in the cloud at any time and get a great result back within 1-2 days. This is extremely helpful for our growth.

Up until this point, 35% of my time as a freelancer had been eaten up with administrative tasks. With WorkGenius, it's down to under 10%.

It's great to have a team of Geniuses that supports me at any time. I'm super happy with the WorkGenius Freelance Solution and the quality and turnaround time of the results.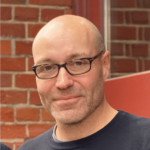 test
testtest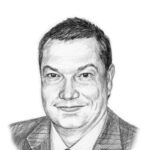 test
testtest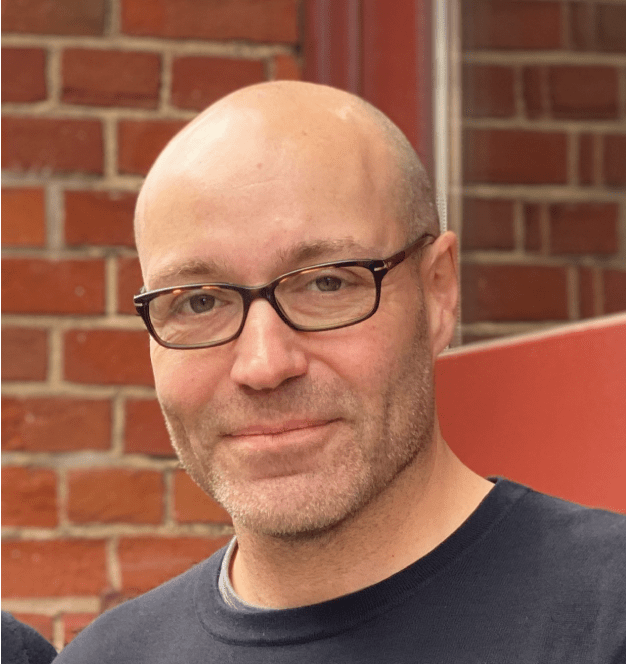 Jonathan
Chief Executive Officer
Jonathan Siddharth is the CEO & Co-Founder of Turing.com. He leads a team of more than 900 people from across the globe to help every remote-first company build boundaryless teams. Before Turing, Jonathan was an Entrepreneur in Residence (EIR) at Foundation Capital. Jonathan was also the CEO of Rover—a content discovery app that he had co-founded with Vijay Krishnan at Stanford—between 2008 and 2016. He has also worked as an SVP of technology at Revcontent, the company that acquired Rover in 2017. Jonathan has a Master's in Computer Science from Stanford University. In his spare time, Jonathan likes helping early-stage entrepreneurs build and scale companies.