Trusted by Top Leaders and Organizations
Why marketeers prefer to work
through WorkGenius
Access to exclusive roles in marketing from established and vetted businesses, all across the US
Automatic matching to relevant roles that fit your skill set and experience level. No more wasting time on tedious searches and endless enquiries
Say yes to a matched role, apply with your set rate, get hired, and kick off the engagement the very next day. No more repetitive or tedious paperwork
Payments are easier than ever: get paid within 48 hrs of approval on a 1099 tax form, within a week of approval on a W2 tax form
Onboarding has never been easier
Find out more–there's no cost or
commitment involved
UX/UI Designer/Senior UX/UI Designer
User Experience (UX) Designers should apply for this job with a client of Robert Half. To succeed at this User Experience…
Location

Jersey, NJ

Project Type

Remote

Hourly

$35.00 – $75.00

Job Posted

Nov 28, 2022
User Experience (UX) Designer
Do you think you're a creative thinker who enjoys working independently as well as collaborating with colleagues?…
Location

Remote

Project Type

Temporary

Hourly

$42.00 – $52.00

Job Posted

Nov 27, 2022
UX/UI Designer/Senior UX/UI Designer
User Experience (UX) Designers should apply for this job with a client of Robert Half. To succeed at this User Experience…
Location

Jersey, NJ

Project Type

Remote

Hourly

$35.00 – $75.00

Job Posted

Nov 26, 2022
API Developer needed to set up order flow from Shopify to 3…
In need of a quick job done for one of my client with a Shopify store and there are 3 distributors that we…
Location

Brisbane, AUS

Project Type

Remote

Hourly

$35.00 – $75.00

Job Posted

Nov 26, 2022
Coder to Update and Maintain SquareSpace Website.
Do you think you're a creative thinker who enjoys working independently as well as collaborating with colleagues?…
Location

Worldwide

Project Type

Contract

Hourly

$50.00 – $75.00

Job Posted

Nov 25, 2022
Include your expectations about the task or deliverable, what you're looking for in a work relationship, and anything unique…
Location

Manassas, VA

Project Type

Temporary

Hourly

$35.00 – $75.00

Job Posted

Nov 24, 2022 Interested in perm roles?
Just leave your email address here and we will inform you as soon as we get you signed up for perm roles.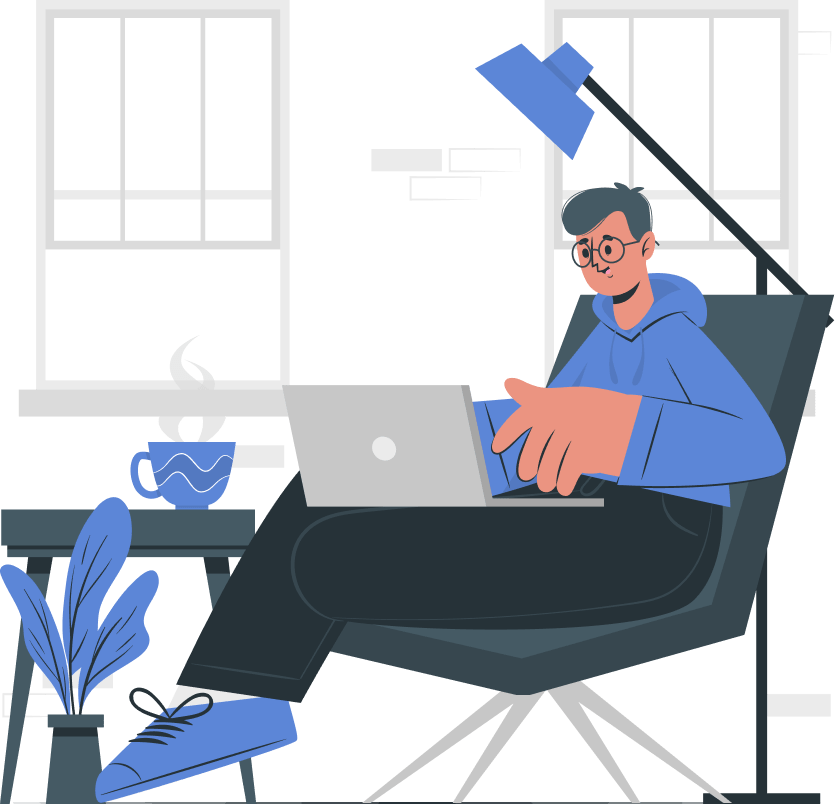 How and when do I get paid?
You will log your hours online in our freelancer electronic timesheet system (ETS) on a weekly basis. Those hours will be submitted to the manager you report to on assignment. Once the hours you logged are reviewed for accuracy, your manager will approve the timesheet electronically and your timecard will be pushed through for payroll and payment.
Am I legally bound to a contract for the duration of the freelance assignment?
Freelancers do not execute a contract that requires they complete the entirety of the assignment. They are at will and able to leave at any time.
Who is my legal employer?
JBC is your legal employer while on assignment and will be your point of contact if you need any assistance on HR matters, payments, and general employee inquiries.
Do I get benefits?
After 60 days of employment, on the first of the month you are eligible for benefits - we offer medical, dental, and commuter.
Do I get PTO?
You will accrue 1 hour of sick pay for every 30 hours worked. Freelancers do not receive PTO or holiday compensation unless otherwise requested by client.
Can I work remotely?
We do offer assignments with clients that are hiring remote workers.
Is equipment provided?
This is per client and per position based on the needs.
Does it cost money to use your service to find a job?
No, as a candidate this is a free service to you.
Will my recruiter know if the opportunity could turn into a permanent, full-time position?
For freelance roles, we don't always know if a role has potential for longer term or permanent hire. We provide as much info as we can from the beginning and as we receive updates from the client. You as the freelancer will be the first to know.
How do I get in touch with someone to discuss ETS/payroll issues?
Please reach out to support@jbc.team to discuss any payroll and/or HR related inquiries.