How WorkGenius can help you hire
the best Data Engineers
1. Define your search
Let us know what roles and skills you are looking for. Need help? Our talent expert will support you.
2. Get mateched to our pre-vetted candidates
We will match you to 3-5 candidates.
Availability, skill set and hourly rate are
matched to your requirements.
3. Hire one or more and start working
Once you found your perfect candidate, you can get going – and we take care of the rest.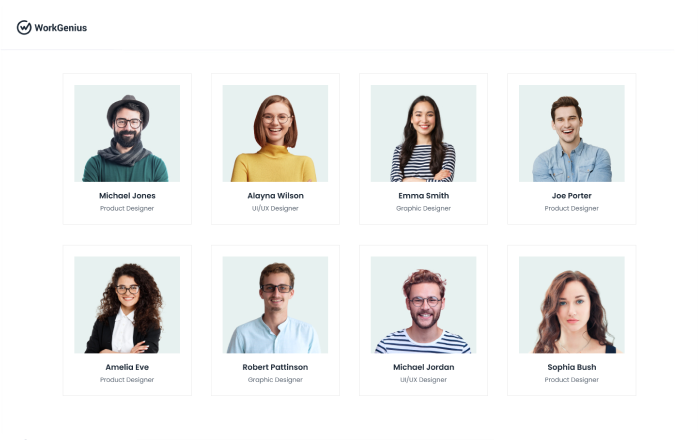 The best Data Engineers in
the world choose WorkGenius
Get access to exclusive roles from established businesses
Say goodbye to time-consuming project searches
Focus on the actual work and not admin
Stop chasing payments and get paid fast
Our candidates have previously worked for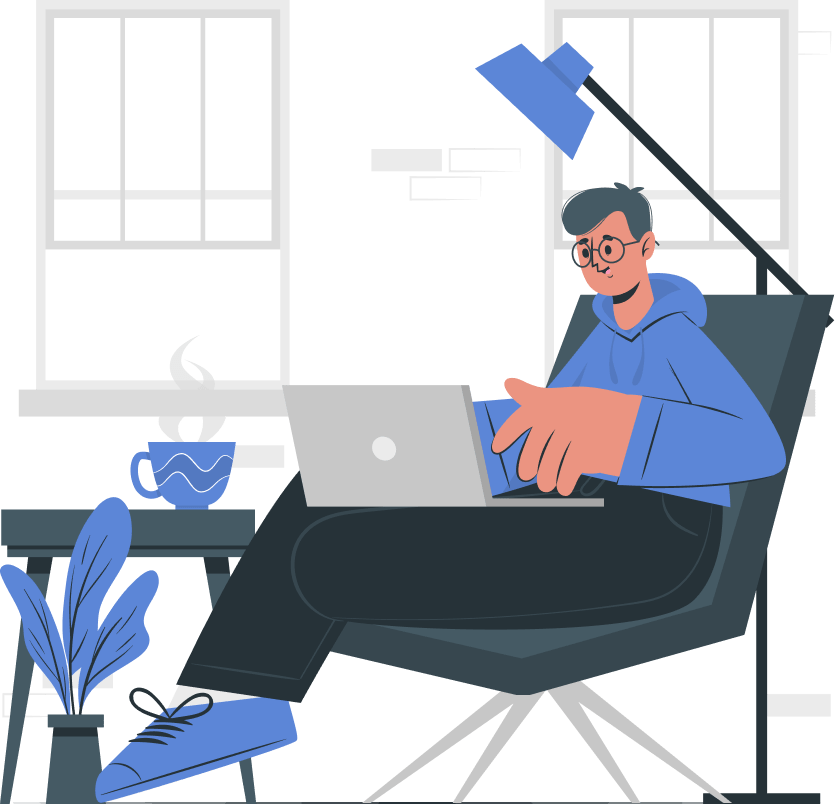 How to hire Data Engineer? Skills you
should look for when interviewing
a Data Engineers.
Expertise in database design and management
A good data engineer should have a deep understanding of how to design and manage databases that can store and process large amounts of data efficiently.
Proficiency in data modeling and ETL (Extract, Transform, Load) processes
Data engineers need to be able to create data models and implement ETL processes to move data from various sources into the database.
Knowledge of programming languages and data processing frameworks
A data engineer should have a strong background in programming languages like Python, Java or Scala and familiarity with data processing frameworks like Hadoop, Spark or Flink.
Understanding of data security and governance
As data is often sensitive and valuable, a good data engineer should have a solid understanding of data security and governance practices and be able to implement them effectively.
Need help finding a Data Engineer?
Talk to one of our 200 industry experts to get you started