How WorkGenius can help you hire
the best Editors
1. Define your search
Let us know what roles and skills you are looking for. Need help? Our talent expert will support you.
2. Get mateched to our pre-vetted candidates
We will match you to 3-5 candidates.
Availability, skill set and hourly rate are
matched to your requirements.
3. Hire one or more and start working
Once you found your perfect candidate, you can get going – and we take care of the rest.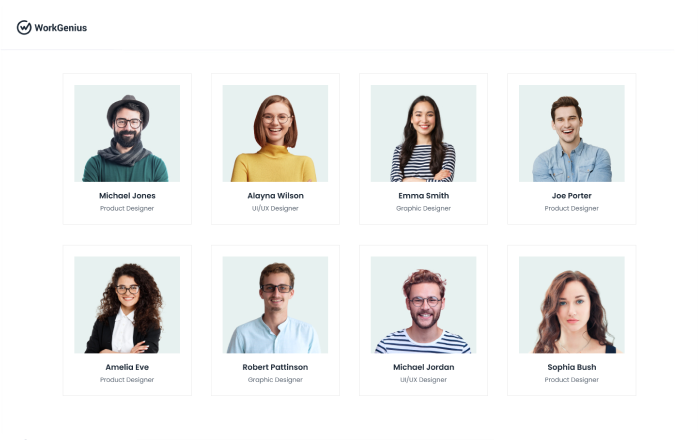 The best Editing Freelancers in
the world choose WorkGenius
Get access to exclusive roles from established businesses
Say goodbye to time-consuming project searches
Focus on the actual work and not admin
Stop chasing payments and get paid fast
Our candidates have previously worked for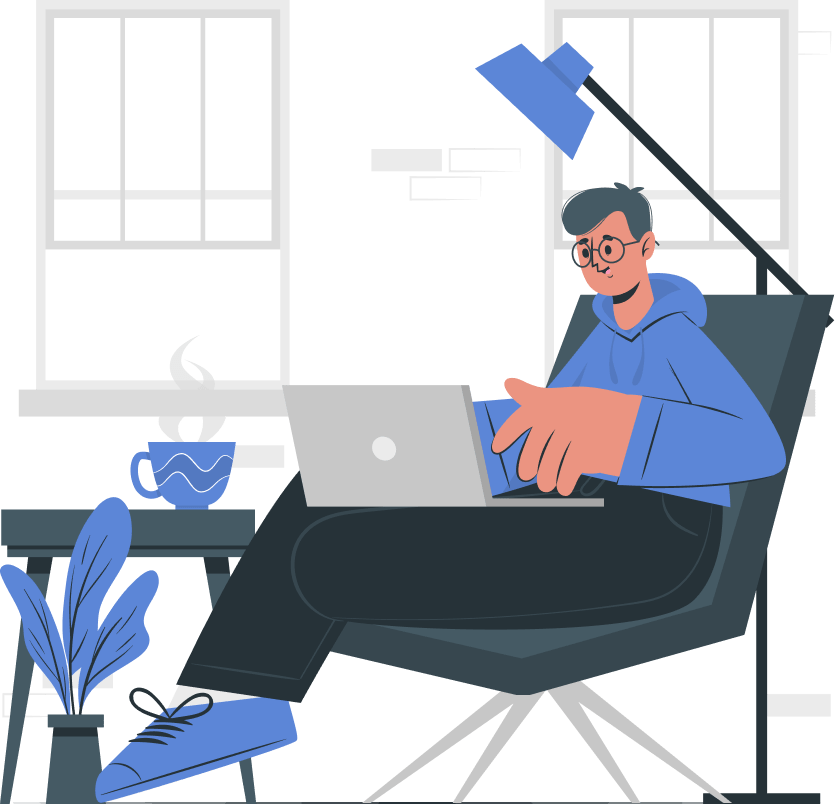 How to hire Editors? Skills you
should look for when interviewing
an Editor.
Strong writing and communication skills
Editors should have excellent writing and communication skills, as they may need to work closely with writers and provide feedback and suggestions for improvement. They should be able to communicate their edits clearly and effectively.
Editors should be meticulous and have a sharp eye for errors in grammar, punctuation, spelling, and formatting. They should be able to spot inconsistencies and ensure that the text is polished and error-free.
Time management and organization
Editors should be able to manage their time effectively and meet tight deadlines. They should be able to prioritize tasks, work efficiently, and manage multiple projects simultaneously.
Knowledge of editing software
Editors should be proficient in using editing software, such as Microsoft Word, Adobe Acrobat, and Google Docs. They should be able to use track changes and commenting tools to provide feedback and collaborate with writers.