How WorkGenius can help you hire
the best Director
1. Define your search
Let us know what roles and skills you are looking for. Need help? Our talent expert will support you.
2. Get mateched to our pre-vetted candidates
We will match you to 3-5 candidates.
Availability, skill set and hourly rate are
matched to your requirements.
3. Hire one or more and start working
Once you found your perfect candidate, you can get going – and we take care of the rest.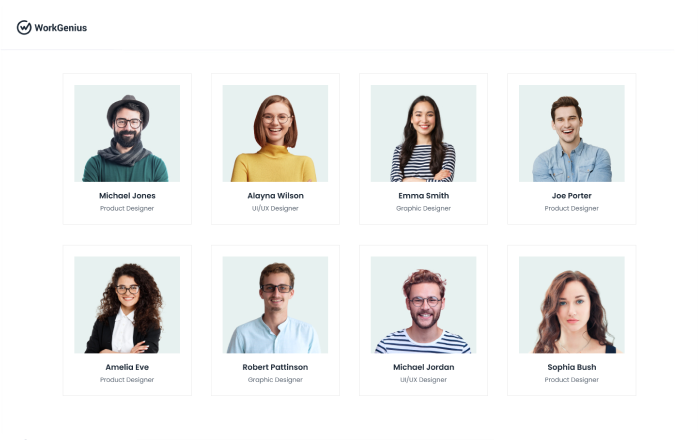 The best Freelance Directors in
the world choose WorkGenius
Get access to exclusive roles from established businesses
Say goodbye to time-consuming project searches
Focus on the actual work and not admin
Stop chasing payments and get paid fast
Our candidates have previously worked for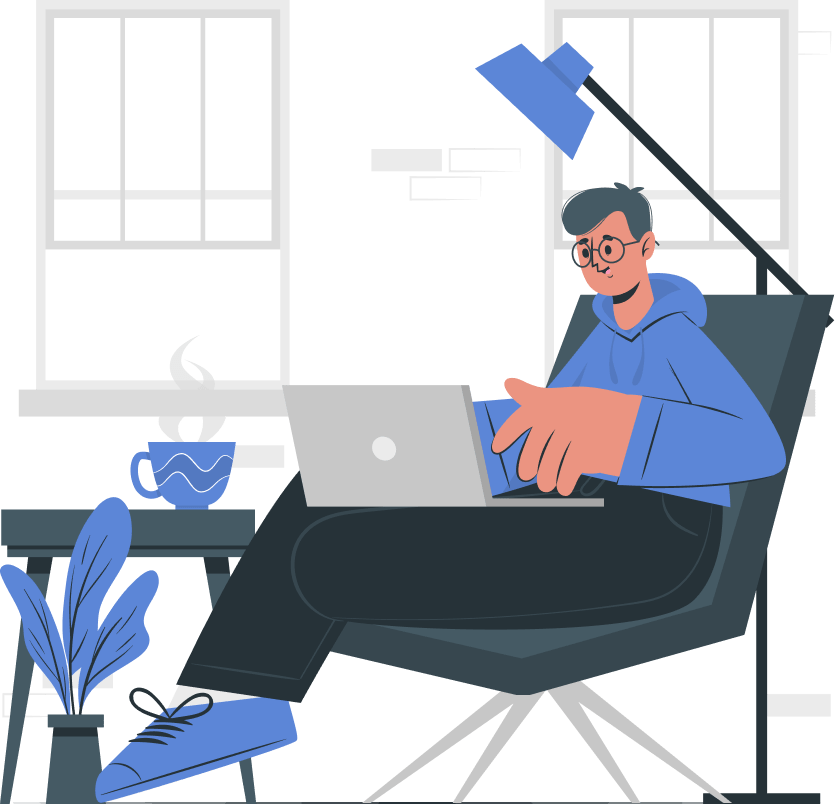 How to hire Directors? Skills you
should look for when interviewing
a Freelance Director.
A successful film director should have a strong vision for the overall look and feel of the film. They should have a clear idea of the story they want to tell and how they want to tell it. Look for candidates who can articulate a clear vision and have a strong portfolio of work that showcases their creative skills.
Excellent communication skills
A film director needs to communicate effectively with a wide range of people, including actors, crew members, and producers. They should be able to provide clear direction and feedback to help everyone involved in the production understand their vision and work together effectively. Look for candidates who are able to communicate clearly and concisely.
Strong organizational and leadership skills
Film productions can be complex and involve many moving parts. A successful director needs to be able to manage all aspects of the production, including scheduling, budgeting, and managing the creative team. Look for candidates who have experience leading teams and managing complex projects.
While a director's primary focus is on the creative aspects of the film, they also need to have a strong understanding of the technical aspects of film production. This includes knowledge of camera angles, lighting, and sound design. Look for candidates who have a strong technical background and are comfortable working with equipment and software used in film production.