How WorkGenius can help you hire
the best Software Engineer
1. Define your search
Let us know what roles and skills you are looking for. Need help? Our talent expert will support you.
2. Get mateched to our pre-vetted candidates
We will match you to 3-5 candidates.
Availability, skill set and hourly rate are
matched to your requirements.
3. Hire one or more and start working
Once you found your perfect candidate, you can get going – and we take care of the rest.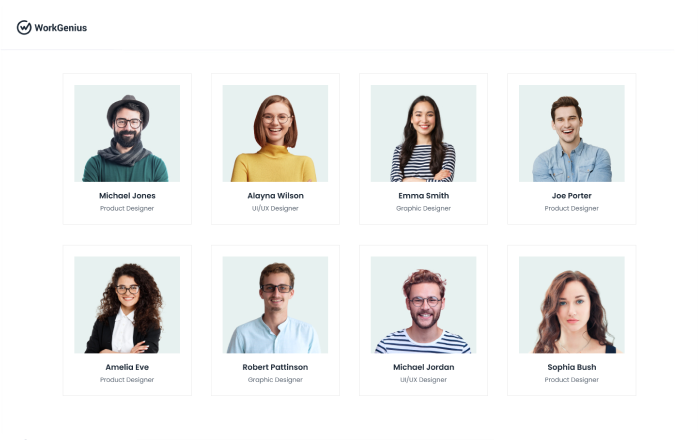 The best Software Enginners in
the world choose WorkGenius
Get access to exclusive roles from established businesses
Say goodbye to time-consuming project searches
Focus on the actual work and not admin
Stop chasing payments and get paid fast
Our candidates have previously worked for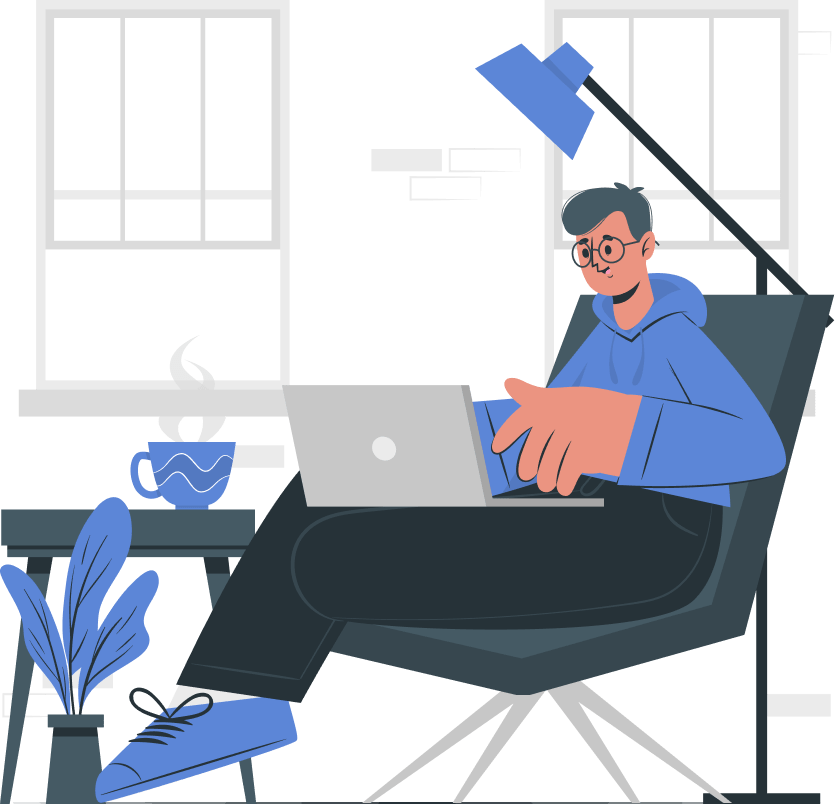 How to hire Software Engineers? Skills you
should look for when interviewing
a Software Engineer.
Proficiency in programming languages and software development tools
A strong software engineer should have deep expertise in programming languages and software development tools, such as Java, Python, C++, Git, and Docker. The candidate should be able to write clean and efficient code and be comfortable with various development frameworks and environments.
Problem-solving and analytical skills
A good software engineer should be able to identify problems and come up with creative solutions to solve them. They should be able to analyze complex systems and algorithms and develop strategies to optimize performance and improve functionality.
Collaboration and communication
A software engineer will likely work in a team environment, so strong collaboration and communication skills are essential. The candidate should be able to effectively communicate their ideas and work with other developers, product managers, and stakeholders.
Continuous learning and improvement
Technology is constantly evolving, so a good software engineer should be committed to continuous learning and improvement. They should be able to adapt to new technologies and techniques and stay up-to-date with the latest industry trends and best practices.
Need help finding a Software Engineer?
Talk to one of our 200 industry experts to get you started