How WorkGenius can help you hire
the best Content Marketing Managers
1. Define your search
Let us know what roles and skills you are looking for. Need help? Our talent expert will support you.
2. Get mateched to our pre-vetted candidates
We will match you to 3-5 candidates.
Availability, skill set and hourly rate are
matched to your requirements.
3. Hire one or more and start working
Once you found your perfect candidate, you can get going – and we take care of the rest.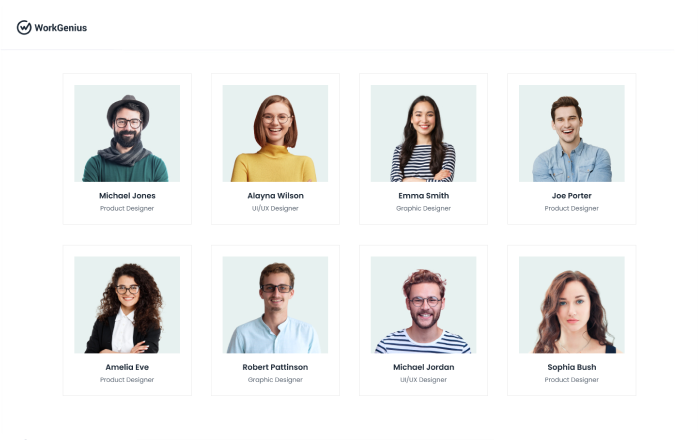 The best Content Marketing Freelancers in
the world choose WorkGenius
Get access to exclusive roles from established businesses
Say goodbye to time-consuming project searches
Focus on the actual work and not admin
Stop chasing payments and get paid fast
Our candidates have previously worked for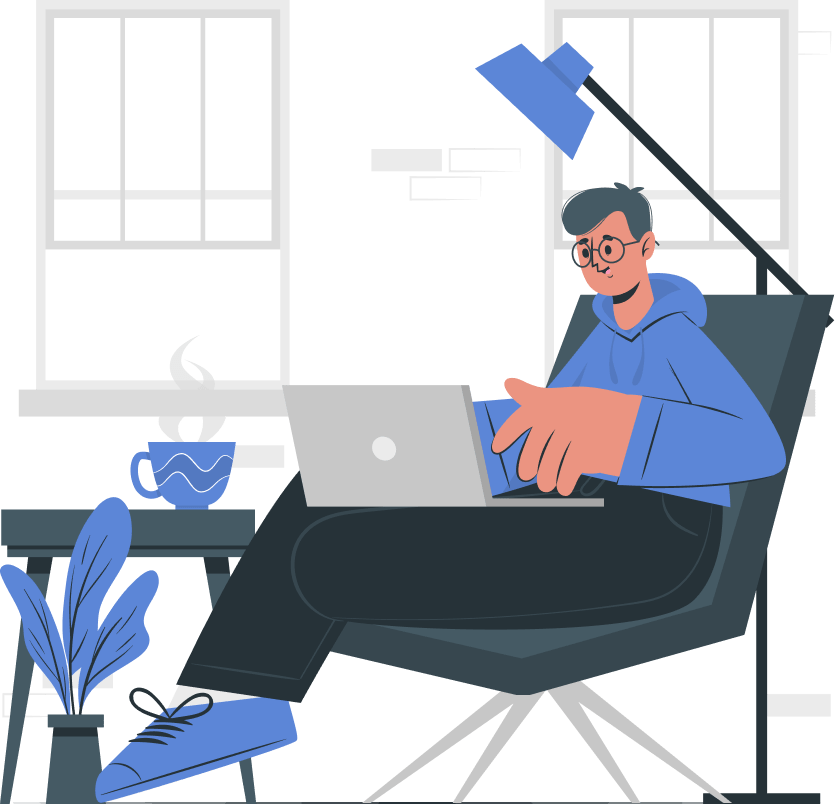 How to hire Content Marketing Freelancers? Skills you
should look for when interviewing
a Content Marketing Manager.
Content strategy development
A strong candidate should have experience in developing a comprehensive content strategy that aligns with the company's goals and target audience. They should have a deep understanding of the buyer persona and be able to create a content plan that addresses their needs at each stage of the buyer's journey.
Content creation and curation
A good content marketing manager should be able to create and curate high-quality, engaging content that resonates with the target audience. They should have a strong grasp of the latest content marketing trends and best practices, and be able to produce content across multiple formats and channels.
Data analysis and reporting
A successful content marketing strategy requires ongoing measurement and optimization. A candidate should have experience in tracking and analyzing content performance metrics, such as traffic, engagement, and conversion rates. They should be able to report on these metrics and use insights to inform future content decisions.
Collaboration and project management
Content marketing involves coordination with various stakeholders, such as writers, designers, and social media managers. A strong candidate should have excellent communication and project management skills to ensure that all content is delivered on time and meets the quality standards. They should also be able to work collaboratively with other teams to ensure that content aligns with broader marketing goals.
Need help finding a Content Marketing Manager?
Talk to one of our 200 industry experts to get you started