We are proud to say that we're unlike any other staffing agency or talent marketplace in our industry.
We´re excited to introduce you to our unique concept of AI-enabled recruiters. We believe in the power of technology, but we also understand the importance of human interaction. With WorkGenius, you get the best of both worlds. Our AI technology allows our recruiters to focus on what really matters – building a strong relationship with our clients.
Your technology alternative to a staffing agency in New York
Choose from the best freelancers in New York and nationwide, get started fast. We take care of the rest.
Find top talent in no time, with adjustable commitments for your evolving needs.
Handpicked professionals pass strict screening, delivering only the best for your projects.
Assemble a versatile group of freelancers, scaling your workforce as needed, hassle-free.
Trust in secure processes and strict adherence to regulations, ensuring peace of mind.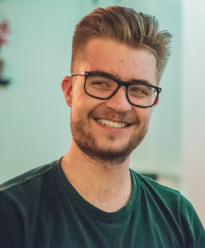 Ayden Williams
Product Designer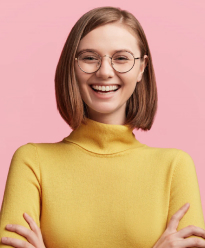 Norah Woods
UI/UX Designer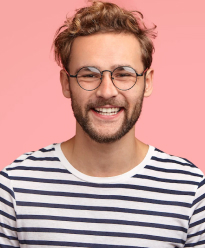 Nathaniel Thomas
Graphic Designer
Looking for candidates in New York? We can help!
Engineering and
Development
Custom Software Development
Mobile Development
QA & Test Automation
CMS (Drupal, Magento, WordPress)
Data Science & Analytics
DevOps
Salesforce
Internet of Things (IoT)
A.I. & Machine Learning
Blockchain
Custom Software Design
User Experience (UX)
User Interface (UI)
App & Web Design
Interaction Design
AR/VR/MR/XR Design
Presentation Design
Digital Product Design
Branding
Project and Product Management
Scrum
Lean
Kanban
Agile Transformation
Risk Analysis
Stakeholder Management
Remote Team Management
Project Planning
Reporting
Agile Coaching
Marketing and Communications
Market & Competitive Research
Strategy & Roadmap
Data, Metrics & Analytics
Pricing/Sales Model
Product Ideation
DevOps
Business Case
Product Design (User Stories, Wireframes)
Go to Market Plan
Product Management Frameworks
Let´s find your next dream hire in New York
1. Define your search
Let us know what roles and skills you are looking for. Need help? Our talent expert will support you.
2. Get matched to our pre-vetted candidates
We will match you to 3-5 candidates.
Availability, skill set and hourly rate are
matched to your requirements.
3. Hire one or more and start working
Once you found your perfect candidate, you can get going – and we take care of the rest.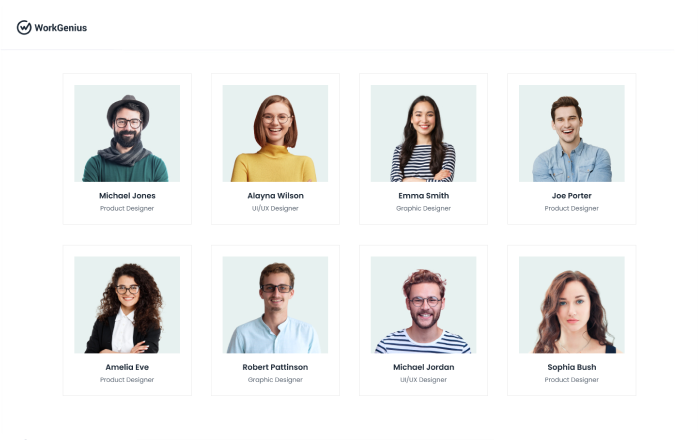 The best candidates in New York choose WorkGenius to:
Get access to exclusive roles from established businesses
Say goodbye to time-consuming project searches
Focus on the actual work and not admin
Stop chasing payments and get paid fast
Our candidates have previously worked for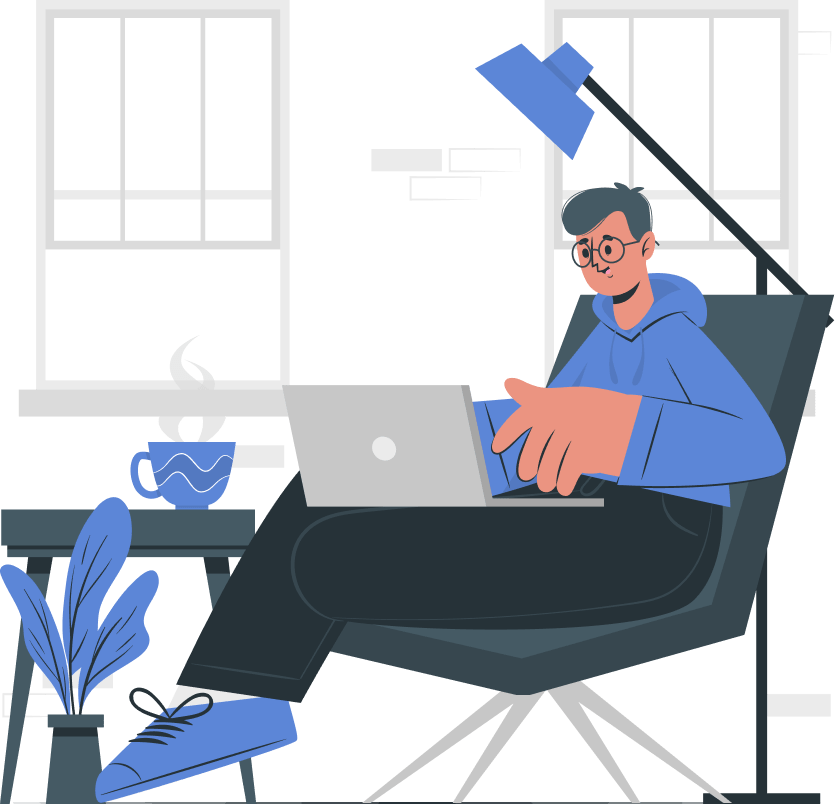 An alternative to a staffing agency in New York
Introducing WorkGenius, the game-changing alternative to traditional staffing agencies in New York. Our innovative solutions for talent matching set us apart from the typical staffing agency experience in New York. Here's what makes WorkGenius unique:
Speed and Efficiency: Our cutting-edge platform uses advanced algorithms and artificial intelligence to quickly match your company with highly skilled freelancers, reducing the time it takes to fill vacancies and find the ideal talent for your projects in New York.
Global Talent Pool: WorkGenius provides access to a vast network of professionals worldwide, offering a wider range of candidates beyond those available locally in New York. This ensures that you find the best fit for your company's unique needs, with the skills, experience, and cultural background that align best with your organization.
Cost Effectiveness: Our streamlined and automated processes offer competitive pricing, allowing you to save on the significant fees and commissions that traditional staffing agencies in New York often charge.
Flexibility and Scalability: WorkGenius caters to businesses of all sizes in New York, with the ability to scale with your company's growth and project demands. Whether you need a single freelancer or an entire team, our platform can easily adapt to your evolving needs.
Robust Freelance Management Tools: Our user-friendly platform not only connects you with top-tier talent in New York, but also provides a comprehensive suite of freelance management tools. From project tracking and deadline management to secure payments and seamless communication, we ensure a smooth and hassle-free experience for both employers and freelancers.
Personalized Support: Unlike traditional staffing agencies in New York, which often offer a one-size-fits-all approach, WorkGenius tailors its services to your unique needs. Our dedicated team of recruiting experts will work closely with you to understand your requirements and help you navigate the talent search process effectively within the New York area.
Embrace the WorkGenius advantage and experience the future of talent acquisition beyond the traditional offerings of staffing agencies in New York.