WorkGenius and JBC
have joined forces
to become
WorkGenius Holdings
It's the best of both worlds: the advanced technology of WorkGenius,
and the extensive recruiter and consultant network of JBC–coming together
to deliver the most comprehensive hiring solution on the market.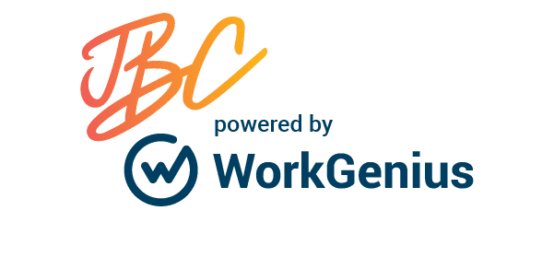 Choose what fits you best to get the talent
you need at lightning speed
State-of-the-art technology, and vast staffing experience to provide you with the ideal candidate. Get this
done by over 200 recruiters and consultants worldwide or directly through the WorkGenius platform.
WorkGenius checks all the boxes: intuitive interface, easy transactions and great support. By far the best freelance platform I have ever used. A must-have for every developer.

Enrique Moreno Tent
Freelance Developer
WorkGenius solves all my issues. We are very happy with the quality of the results. The design was perfectly aligned to our brand guidelines and the final product was ready within 24 hours of posting the projects online.

Lilliana V. Maya
Consumer Affairs
WorkGenius is a fantastic resource for me and my team. We can trap into our freelancer team in the cloud at any time and get a great result back within 1-2 days. This is extremely helpful for our growth.

Kevin Stockton
Director of Sales
Up until this point, 35% of my time as a freelancer had been eaten up with administrative tasks. With WorkGenius, it's down to under 10%.

Oliver Treubel
Freelance WorkGenius Editor
It's great to have a team of Geniuses that supports me at any time. I'm super happy with the WorkGenius Freelance Solution and the quality and turnaround time of the results.

Linda Furber
Marketing Manager