How WorkGenius can help you hire
the best Translator
1. Define your search
Let us know what roles and skills you are looking for. Need help? Our talent expert will support you.
2. Get mateched to our pre-vetted candidates
We will match you to 3-5 candidates.
Availability, skill set and hourly rate are
matched to your requirements.
3. Hire one or more and start working
Once you found your perfect candidate, you can get going – and we take care of the rest.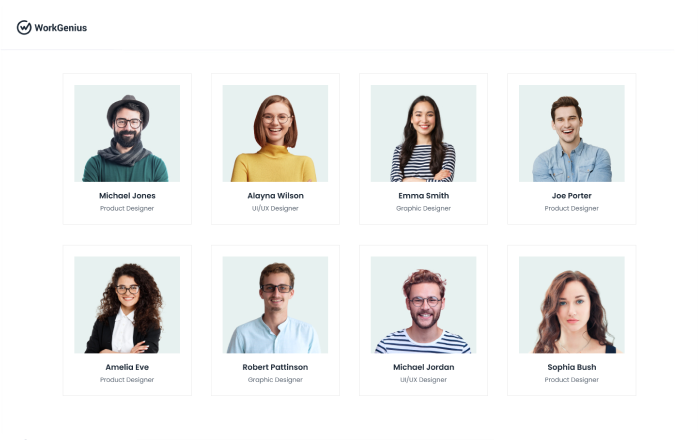 The best Translation Freelancers in
the world choose WorkGenius
Get access to exclusive roles from established businesses
Say goodbye to time-consuming project searches
Focus on the actual work and not admin
Stop chasing payments and get paid fast
Our candidates have previously worked for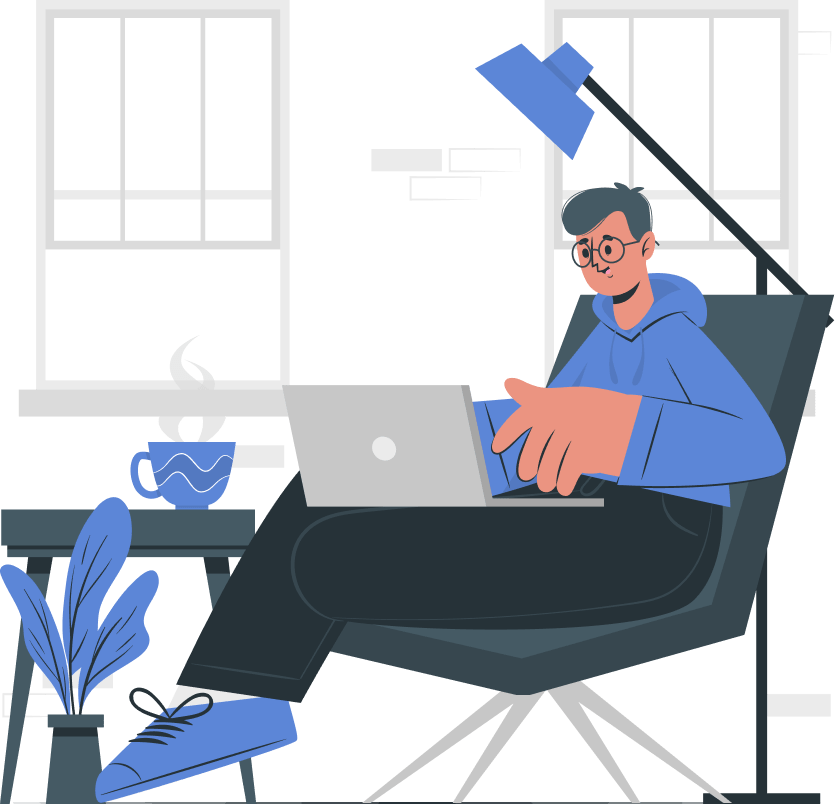 How to hire Translators? Skills you
should look for when interviewing
a Translator.
Bilingual/multilingual proficiency
A translator must have strong language skills in both the source language and target language(s). They should be able to fluently read, write, and speak in these languages.
Translators need to have a deep understanding of the cultures in which the source and target languages are used. This helps them to accurately convey the intended meaning and tone of the text.
Translators should have a keen eye for detail and be able to catch nuances in language, grammar, and syntax. They need to ensure that the translated text is accurate and reads smoothly in the target language.
Translators need to be able to manage their time effectively, especially when working on tight deadlines. They should be able to prioritize their workload and work efficiently to deliver high-quality translations on time.
Need help finding a Translator?
Talk to one of our 200 industry experts to get you started